News
11/29/16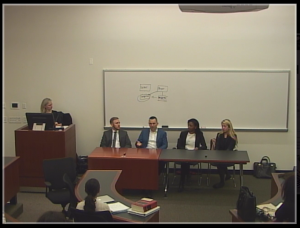 Kristin and Nicoletta had the opportunity to speak to the Fall 2016 Fashion Law class at New York Law School.
The panel focused on their career paths, current trends in intellectual property law and the job market for recent graduates.
Request one of our attorneys for a speaking engagement via our contact us page.